Lifestyle Photographer Ana Gambuto | ANAGAMBUTO.COM
Featured: Mari Agory for Matrescence
Recent Work: @bonberi
Recent Work: Biet Simkin for Loyal Hana
Family
Published
BRAND PHOTOGRAPHY: TEAT & COSSET
BRAND PHOTOGRAPHY: LEWIS IS HOME
BRAND PHOTOGRAPHY: WACOAL AMERICA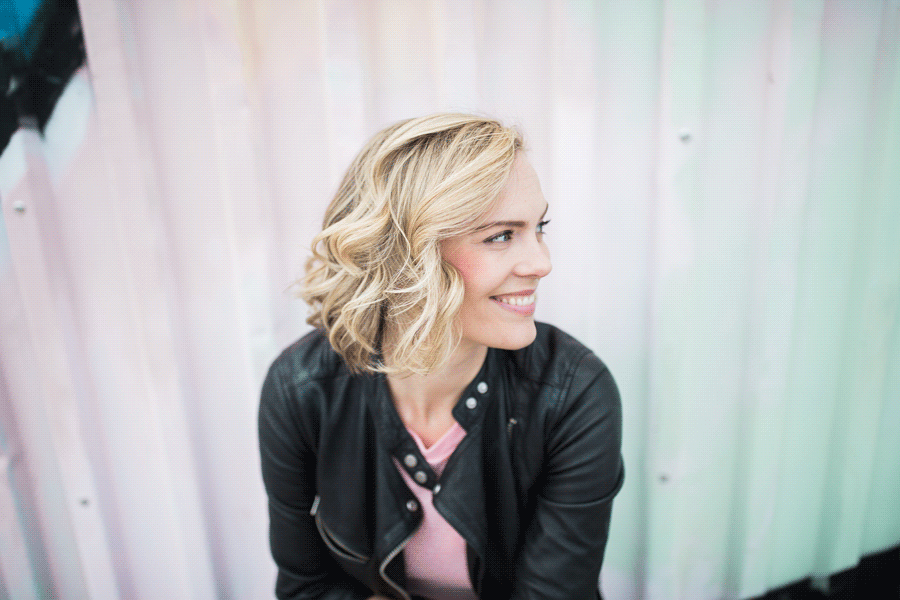 Print Shop
Fun with Ana
FEATURED CLIENT: CUP OF JO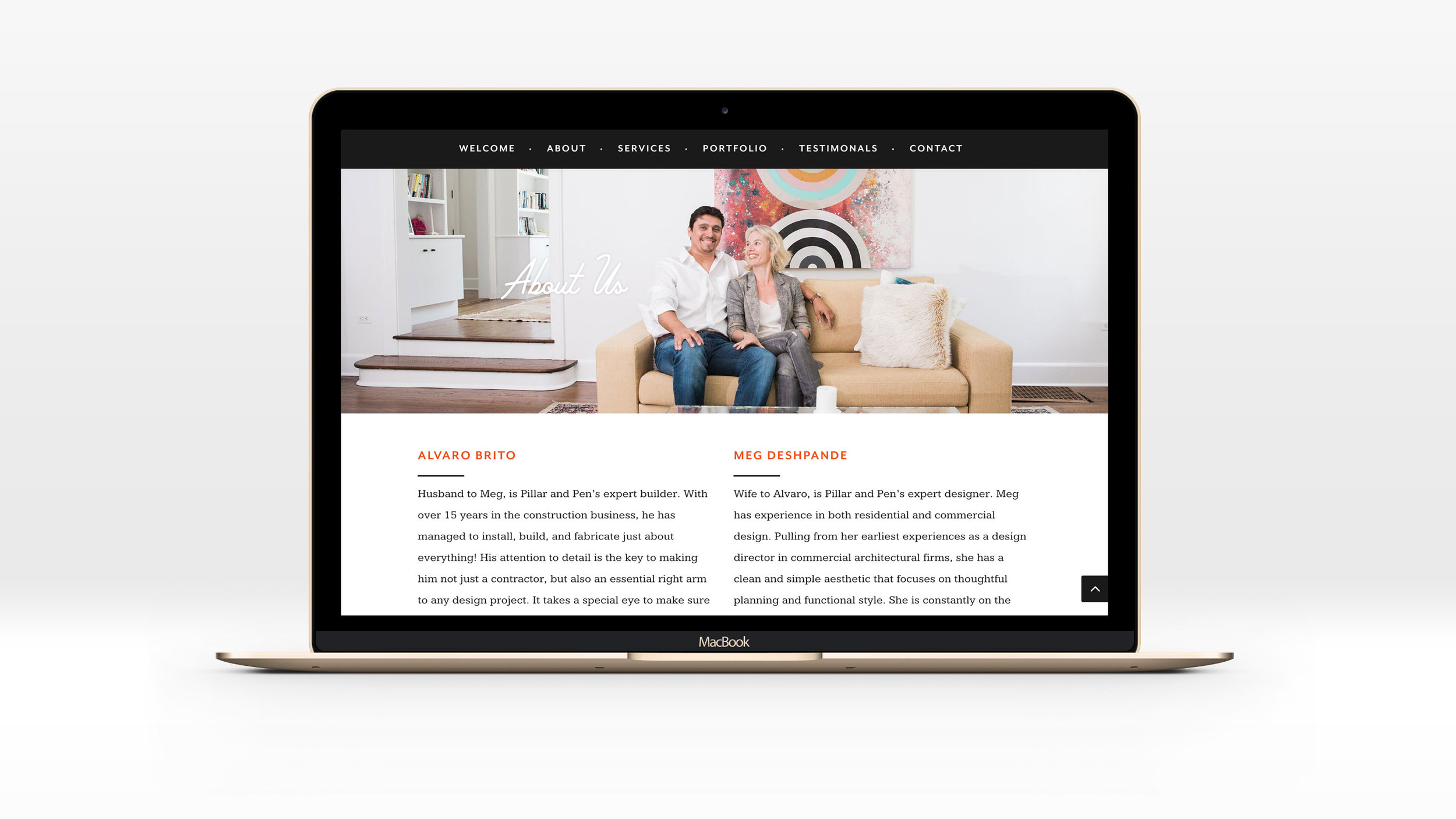 FEATURED CLIENT: PILLAR & PEN
Lifestyle Photographer Ana Gambuto | ANAGAMBUTO.COM
Lifestyle Photographer Ana Gambuto | ANAGAMBUTO.COMAna Gambuto photographs kids by running around in a natural setting.
Featured: Mari Agory for Matrescence
NYC Influencer and model Mari Agory, shot for Matrescence Skin in NYC by Ana Gambuto.
Recent Work: @bonberi
Recent Work: Biet Simkin for Loyal Hana
Lifestyle photo shoot with Biet Simkin and her daughter Cash in the Hamptons, Summer 2019.
Family
https://ana-schechter.squarespace.com/family
Published
https://ana-schechter.squarespace.com/published
BRAND PHOTOGRAPHY: TEAT & COSSET
BRAND PHOTOGRAPHY: LEWIS IS HOME
BRAND PHOTOGRAPHY: WACOAL AMERICA
Lifestyle photographer Ana Gambuto photographs Wacoal America x Loyal Hana brand collaboration for nursing bras and nursing fashion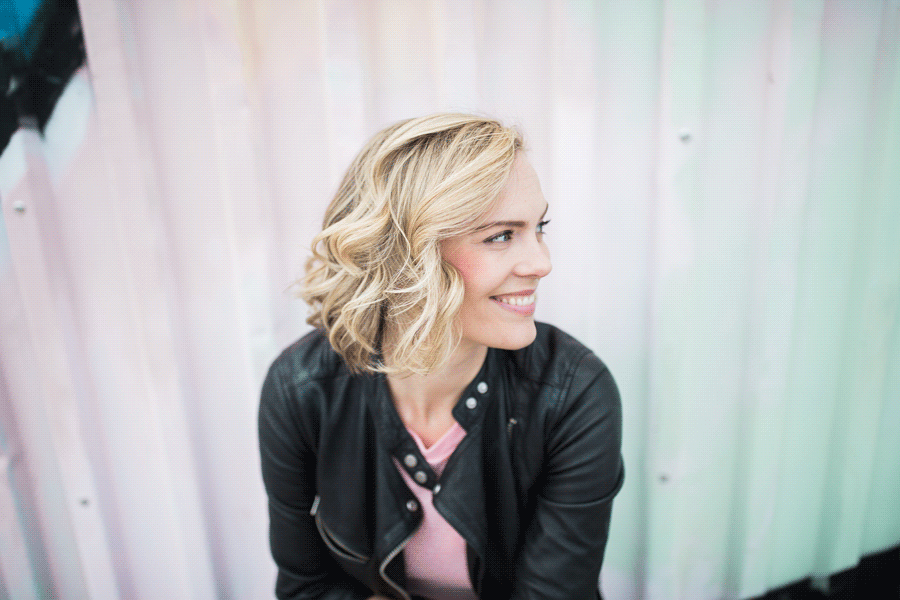 https://ana-schechter.squarespace.com/about
Print Shop
https://ana-schechter.squarespace.com/print-shop/
Fun with Ana
Ana Gambuto | NYC Lifestyle, Family and Travel Photography
FEATURED CLIENT: CUP OF JO
http://anagambuto.com/anablog/2017/3/25/babies-brooklyn-photographer-ana-gambuto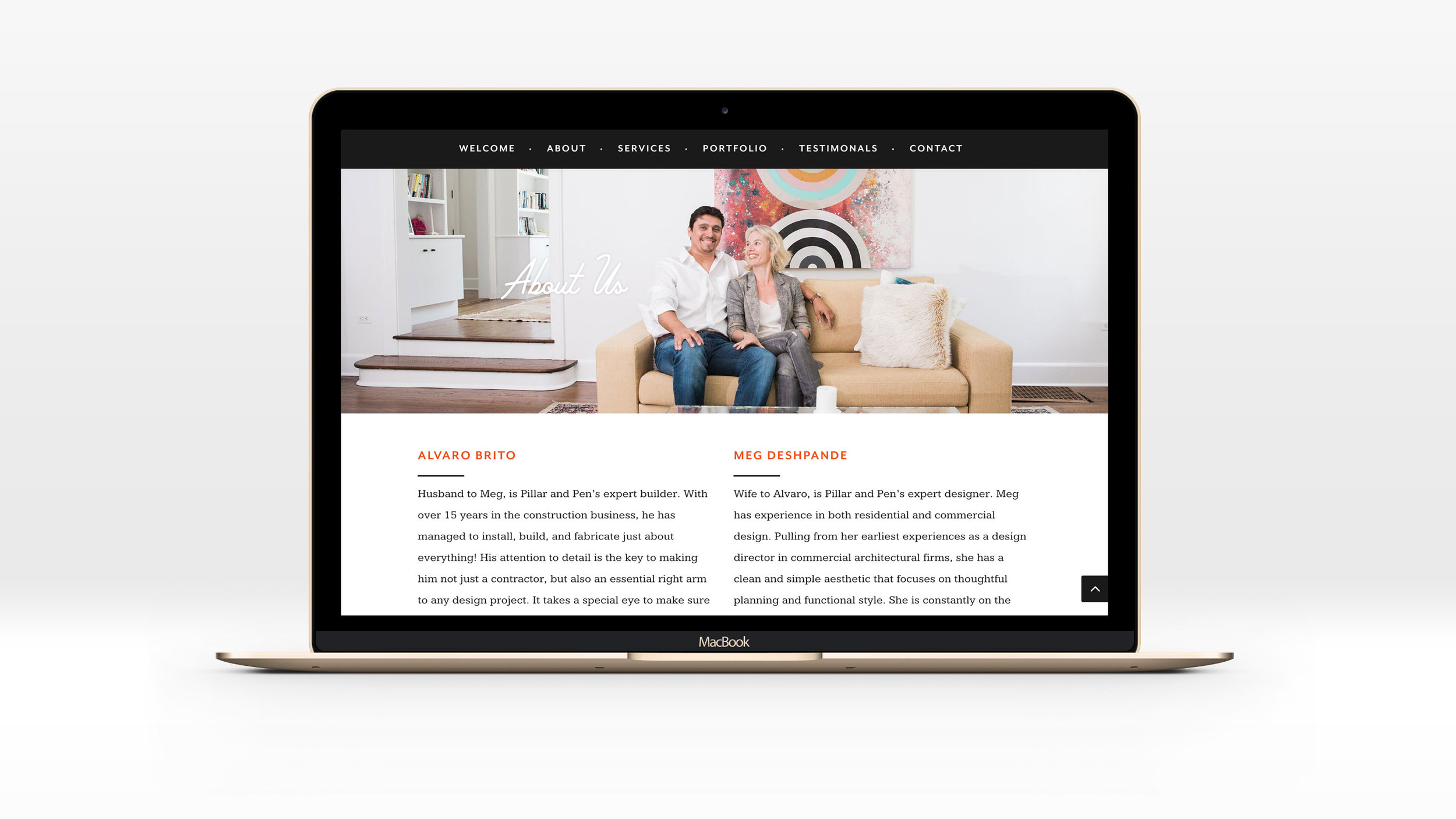 FEATURED CLIENT: PILLAR & PEN
1
2
3
4
5
6
7
8
9
10
11
12
13
14
15
16
·
·
·
·
·
·
·
·
·
·
·
·
·
·
·
·